Search your plugin here!
Extend your WordPress experience! Compare amongst 59,376 plugins.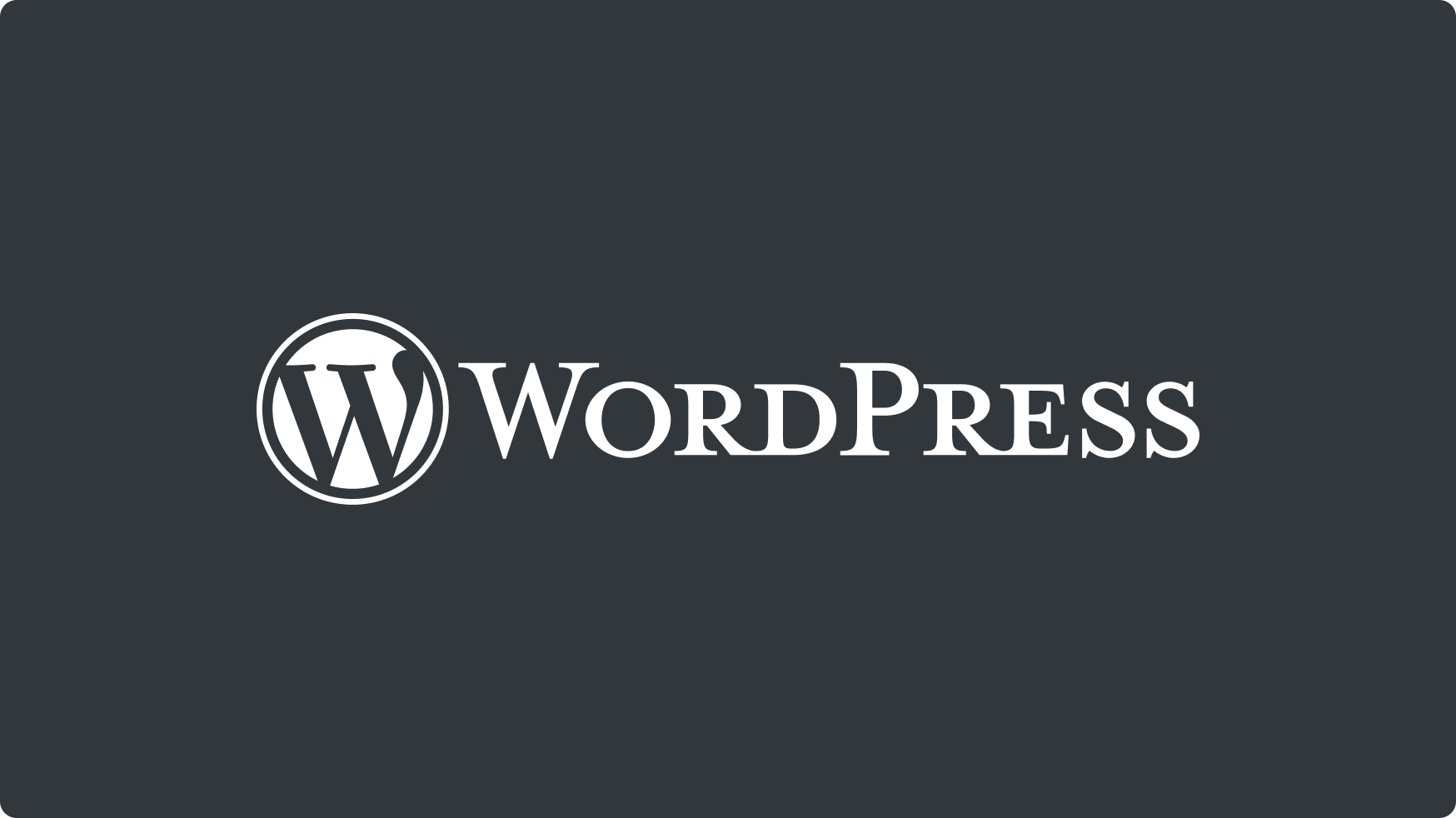 Plugins comparison
How it can help you?
Amidst myriad of available solutions, it is hard to settle on the right one. With comparison, you get to see important parameters like number of active installations, support threads closing ratio, last updated date, compatible upto version, etc. for each plugin. Thus when numbers are infront with comparison in a single view, the decision making becomes easy.
Advantages to the community
Customers have become more aware due to this plugin comparison service and plugin authors will become more thoughtful about what their plugin offers.
At times we have observed that authors do not maintain the plugin once they release. The comparison service will enable authors to actively maintain the plugin.
Since the comparison table shows active vs closed support requests; plugin authors will be compelled to stay on top while providing support to their users.
Some plugin comparison use cases!
There are variety of plugins available to extend WordPress. Try few of below comparisons to choose best one!
eCommerce Plugins
You can easily enable your website into an online shop by using any of the eCommerce plugin. There are many plugins available which you can compare easily and choose the right one for your website.
WooCommerce
WooCommerce is the world's most popular open-source eCommerce solution. The freedom of open-source means you retain full ownership of your store's content and data forever.
ShopWP
Sell Shopify products on any WordPress site with ShopWP. Buy buttons? No problem. You can display product variants as buttons or dropdowns.
Easy Digital Downloads
Easy Digital Downloads is a complete eCommerce solution for selling digital products on WordPress.
BigCommerce
BigCommerce for WordPress is a plugin that allows you to scale ecommerce further than ever before on WordPress.
Form plugins
Want your website visitors to contact you or subscribe to your newsletter? Different contact form plugins allows you build forms easily without needing to rely on a developer.
WPForms
WPForms allows you to create beautiful contact forms, feedback form, subscription forms, payment forms, and other types of forms for your site in minutes, not hours!
Formidable Form
The most advanced WordPress forms plugin. Go beyond contact forms with our drag & drop form builder for surveys, quizzes, and more.
Ninja Forms
Use Ninja Forms to create beautiful, user friendly WordPress forms that will make you feel like a professional web developer!
Contact Form 7
Contact Form 7 can manage multiple contact forms, plus you can customize the form and the mail contents flexibly with simple markup.
Invite us to speak at your next event
Want a WP Plugin Comparison core team member to speak at your next event? Invite us to create a memorable and engaging experience for your attendees.